We're in it. That one time of year where everybody wishes they were a teacher. They imagine you sleeping in until 10 AM, drinking frozen cocktails on a beach, or traveling the world (well, maybe not this year yet).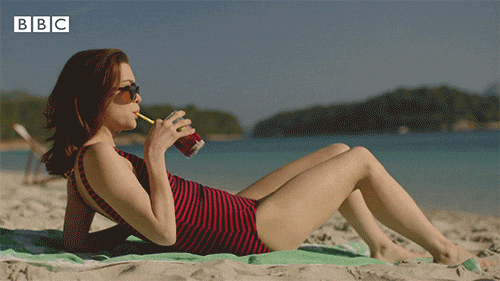 However, as any teacher will tell you, the summer never seems long enough for all of that.
After the school year we just had, many teachers are so worn out that doing anything other than recharging our proverbial batteries seems like too much work. There always seems to be an endless array of things to worry about or prepare for, but if we've learned anything from the chaos of these last few school years it's that the only way we can get through it is to prioritize ourselves even half as much as we prioritize our students.
Part of the reason we started AMA Afterschool was to provide opportunities for teachers that weren't accessible before, but also because we know the burden they are often under to do as much as possible for their students, which often means sacrificing of themselves. Many are more than happy to make that bargain, but it's doesn't always have to be that way. We can put ourselves first sometimes too.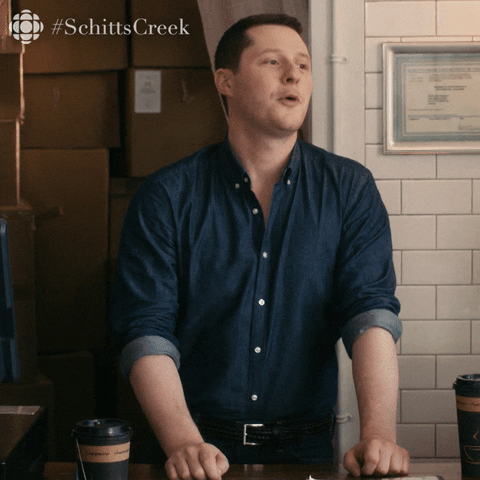 As we near the mid-point of the summer, we asked some of our teacher friends what their favorite ways to unwind or unplug are. We tried to keep it simple with ideas that anybody can use without having to drastically alter their day or circumstances. If you ever find yourself stressing about Back to School or feeling like you're still in a fog from the last couple of years, we encourage you to check the list below and see if any of these ideas help you to breathe deep and clear your head
1 Carve Out Time for Friends and Family
"One of the best things I did for myself was force myself to leave my phone behind and go for walks with my boyfriend." – Abigail
We'll start with a simple one, but perhaps the most important. So often during the school year we have much less time than we'd like to spend with the people closest to us. Between our time at school, our time grading at home, and our time with extra responsibilities like coaching or tutoring, it feels like all we ever think about is school. When we are with our loved ones, sometimes we are so fried that we either don't feel like ourselves or we simply sit on the couch next to our partner, zoning out.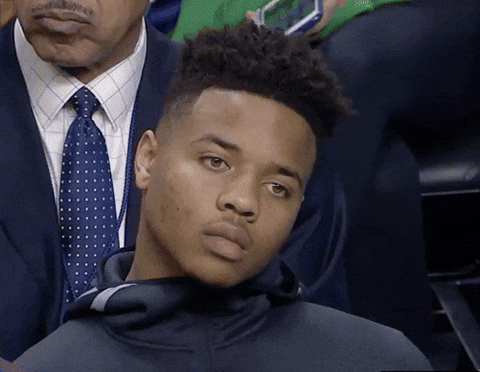 Carving out some time each day to simply be with people we care about is harder than we think. Even small walks to get coffee in the morning with a partner can be an incredible use of time and allow us to connect in ways that we're often unaware we aren't doing regularly enough. Maybe you get coffee with an old friend instead of sending them a text. Maybe you go to dinner with a friend and not bring your partners. Get lunch with an old colleague or take your child to the beach/lake/river.
Whatever it is, just finding time to simply be with people we love can be the easiest way to clear our heads.
2. Find a Show to Slow Binge
"I set aside one hour every day when I can watch a show by myself. I leave my phone in another room and don't have to worry about whether anybody else in my house likes the show or if I have to stop for somebody to go to the bathroom. I can just be in that world for a little bit every day." – Tim
Entertainment is soothing; we don't have to run from that idea. However, too often we are consuming entertainment that we don't choose on our own or going through it at a warp speed. Setting aside a small amount of time every day to enter into a world of our choosing and lose ourselves in the characters and story can be beautiful cathartic. Plus, limiting ourselves to just one episode doesn't make us feel like a total waste of space.
Don't tell yourself you're being lazy, tell yourself you're practicing self-care.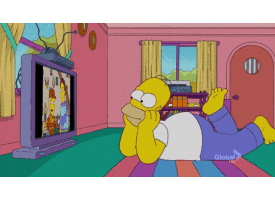 3. Exercise Once a Day
"So many times during the school year I come home and collapse on the couch instead of working out or doing something for my own physical health. The summer is my time to prioritize that." – Daniel
We all know about the physical benefits of working out. We read the headlines or full news stories while we're scarfing down our breakfast or lunch before running back to class. We also know that after a long day of teaching, going to a class or lacing up your shoes to run can feel like an impossible task. Let alone having to set an alarm to get exercise in BEFORE school starts.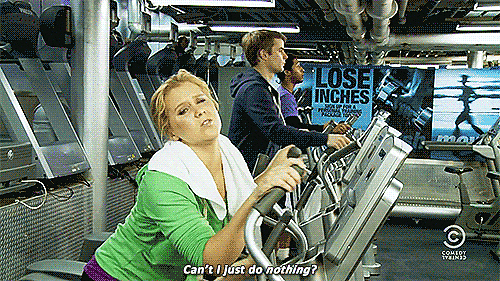 Summer is the best time to start creating a habit that might carry over. But the best part is: nobody is asking you to train for a marathon or become a powerlifter. Recent research has shown that 20 minutes of fitness a day is more than enough to promote physical and mental well-being.
That can be anything from going on a hike/walk to riding a bike (inside or outside) to jumping rope or chasing after your kids. Whatever it is, finding time to move your body can go a long way towards making you healthier, but also releasing those endorphins that make you happier.
4. Become a Student Again
"I used to get so pissed off at people that said they used their summer to learn a new skill. I felt like I was somehow inferior if I didn't have the energy, but then I realized that I could learn anything, even the smallest new thing, and it created this amazing feeling of accomplishment. Kind of like why I loved learning or teaching to begin with." – Sarah
Many of us are teachers because we loved school or learning. We are drawn to the idea of a new idea or concept. However, during the school year, we often put those creative desires on the back-burner as we teach the same lessons or put our students' needs first. Summer is the perfect time to re-capture some of the spark of learning that we love so much.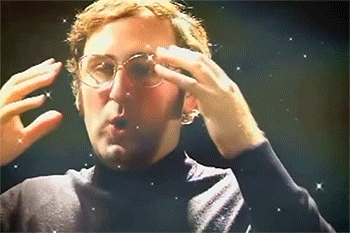 You can go big and try to learn a new language using Duolingo or maybe taking in-person classes. You can teach yourself an instrument by following along with YouTube videos. Maybe learn how to play chess after watching "The Queen's Gambit" or teaching yourself a photo/video editing skill. You can knit or write or try your hand at recording a podcast.
There are so many ways that we can fulfill that creative spark but often we get paralyzed thinking about the amount of time it will take. Start small, but even the feeling of accomplishment that the smallest new skill brings will make a clear difference in your mood.
5. Simply Rest
"I have no time to rest during the school year, so sometimes that's the only present I want to give myself." – Jessica
Sometimes the best thing to do is to do nothing. That can take many forms too; it doesn't simply have to be sleeping in or taking a mid-day nap. You can make time to read on the couch or in the park during the day. You can go back to your teenage years and pick a new album on Spotify and just listen to the whole thing from start to finish. There are a number of ways you can simply give your body and mind a break. It's the simple things that often mean the most.
Whichever method you choose, we hope that you give yourself permission to prioritize you, not just for these next few weeks but for months and years to come. The only way we will be of any use to our students and the people in our own lives is if we are of use to ourselves.